Assemblyman Sam Roberts has been very supportive of NYS CRC Licensure.   It is important to continue to provide him with the necessary licensure bill support letters and faxes so he can advocate for us in Albany.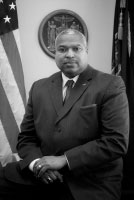 Email: [email protected]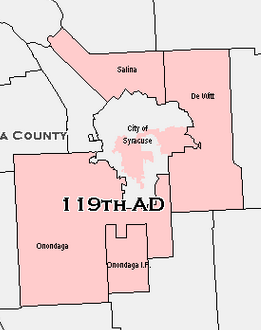 District Office
711 East Genesee Street, Suite 2
Syracuse, NY 13210-1540
Telephone: 315-449-9536
4317 E. Genesse Street, #103, Syracuse, NY  13214
Albany Office
Room 510 Capitol
Albany, NY 12247
Telephone: 518-455-5383
Fax: 518-455-5383
Speaker of the New York State Assembly, Sheldon Silver and Chair of the Rules Committee, Assembly District 64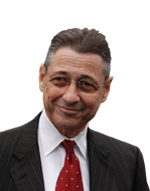 http://assembly.state.ny.us/comm/?sec=mem&id=33
Note: I do not know if Speaker Sheldon supports the NYC CRC Licensure bill, but I do believe it is important to reach out to him regarding our bills and initiative to become licensed.
See if your home zip code is within Assemblyman Sheldon Silver's Assembly District 64 (much of lower east Manhattan, NY is covered by his district). IF IT IS, YOU AND YOUR CLIENTS COULD GREATLY HELP OUR CRC LICENSURE BILL BY WRITING TO ASSEMBLYMAN SHELDON AND  SHARING YOUR STORIES AND PERSONAL TESTIMONIES. SEE OUR EASY TO USE TEMPLATES AND LINKS TO LETTER WRITING BELOW.
http://assembly.state.ny.us/mem/Sheldon-Silver/map/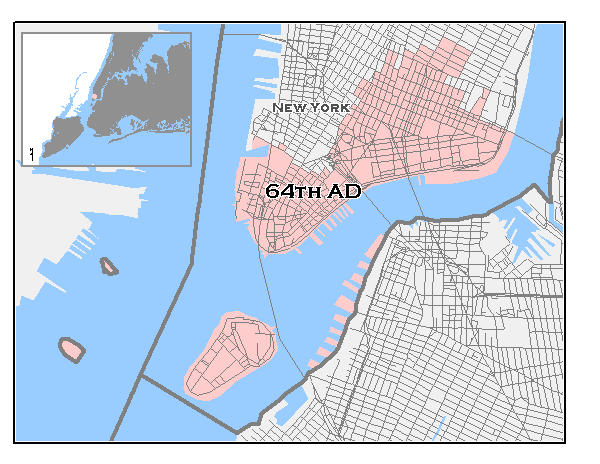 District Office
Albany Office
To Email Assemblyman Sheldon go to:  http://assembly.state.ny.us/mem/Sheldon-Silver/contact/
Bill Sponsors: ASSEMBLY PERSONS: KELLNER, JAFFEE, BROOK-KRASNY, MARKEY, WEISENBERG, MCDONOUGH, P. RIVERA
Provides for the licensure of rehabilitation counselors who treat emotional, cognitive and other disorders, by the department of education; provides for the establishment of a state board therefor; exempts certain persons.
The below Assembly members have been identified as most likely supportive of NYS CRC Licensure and need to be contacted to generate support.
http://assembly.state.ny.us/mem/Kevin-A-Cahill
http://assembly.state.ny.us/mem/Janet-L-Duprey
http://assembly.state.ny.us/mem/Nelson-L-Castro
http://assembly.state.ny.us/mem/James-D-Conte
http://assembly.state.ny.us/mem/Charles-D-Lavine
http://assembly.state.ny.us/mem/Joel-M-Miller/
http://assembly.state.ny.us/mem/Michael-Simanowitz
http://assembly.state.ny.us/mem/Crystal-D-Peoples-Stokes
http://assembly.state.ny.us/mem/Amy-Paulin