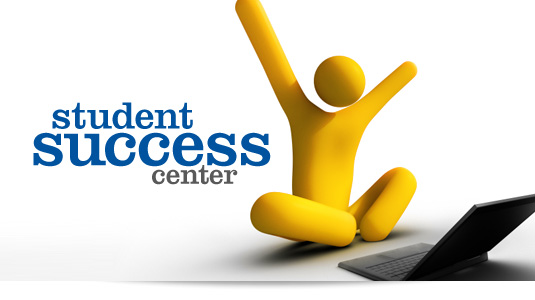 STUDENTS
High school students
College students
Students interested in trade schools
Students interested in certificate programs
ACCES-VR assistance for students
Diversity opportunities
Classroom technology for disabled students
Reasonable academic accommodations
Assistive technology for the classroom and dormitory
Requesting special housing accommodations
Medical documentation do's and don'ts
Disability disclosure (FERPA and HIPAA) do's and don'ts
How to navigate student services
Learning specialist assistance
Cognitive retraining
Diversity initiatives for student affairs, student career services, student activities and staff development.
Classroom and student housing technology set up for disabled students.   Set up assistance and technical consultation.
Parent assistance, support and advocacy.
Assistance with local city,  state and federal resources.
NYC Access-A-Ride alternate accessible transit application assistance.
Reasonable academic accommodations – medical documentation review, liability consultation assistance, Department of Justice (DOJ) and Equal Employment Opportunity Commission (EEOC) inquiries.
Section 504 campus committee assistance, accessibility initiatives, program manual development, office policy and procedures for alternate testing accommodations.
Assistive technology set up and user license management:  Dragon Naturally Speaking, JAWS, Zoom text, CCTV, Enlarge, Kurzweil, MacSpeech, etc…
Special housing accommodations and requests.
Disability disclosure (FERPA – Family Educational Rights and Privacy Act and HIPAA – Health Insurance Portability and Accountability Act of 1996).
Procedures for law school exams for disabled students (secure laptop provisions).
Learning specialist assistance  – a paraprofessional (bachelor's level) or masters level professional assisting a student with a disability in organizing school work load, developing study styles/learning strategies, meeting deadlines, organizing work (using a calendar and planner) and preparing for exams.   Student meet with a professional on a regular basis to monitor progress and to obtain assistance in meeting deadlines through planning.
Cognitive retraining – memory and organizational training through paper and computer exercises.  Help with executive skills and learning strategies.
Staff and faculty training and workshop presentations.
American with Disabilities Act (ADA) and Section 508 (access to technology) assistance.
ADA titles I-IV training for faculty and staff.
For more information call Patricia Enriquez, CRC, Director of NYCEDA at (917) 658-6049 for more information or see NYCEDA Store.

Student Work-Study Allowance Program for Veterans

http://www.gibill.va.gov/pamphlets/wkstud.htm
Other Resources:
Adult Career and Continuing Education Services-Vocational Rehabilitation (ACCES-VR) http://www.acces.nysed.gov/vr/adult_vocational_rehabilitation_services/about.htm
Goodtemps.org (temp agency for the disabled) http://www.goodtemps.org/
Workforce 1 http://www.nyc.gov/html/sbs/wf1/html/register/register.shtml
Civil Service jobs (city and state) and federal http://www.usajobs.gov
Content copyright 2021. NYC Expert Disability Associates, LLC. All rights reserved.