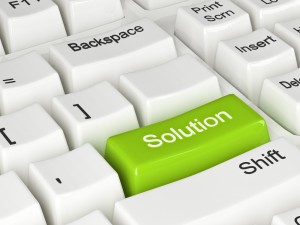 Dear Visitor:
Be part of the mission to help us grow.
Support VEEBO "Veteran Employment Effects Based Operation" and spread the word.
All Veteran Services are discounted by 50%.   Visit NYCEDA Store to see options here…
The possibility of a project run by ordinary people determined to change the lives of veterans and job seekers with disabilities for the better (and willing to work, as hard as necessary),  is what inspires me today.
Thank you, for your help.
Pat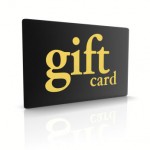 Gifts to NYCEDA and VEEBO are not tax deductible.
Donating offline: If you would prefer to contribute by mail, send a check to: NYCEDA, 99 Madison Avenue,
Suite 5028, New York, NY  10016.
Gift VEEBO Services to Veterans you know. Purchase a gift certificate on the behalf of a Veteran.
See NYCEDA Store for types of gift certificates for Veteran Services and gifts towards maintaining NYCEDA and VEEBO missions and services.
How we are funded – so far, we are not funded by any private, community or government entity.   Many of our services are donated by NYCEDA staff, professionals in the community and by volunteers.  NYCEDA is in the process of seeking government grants, private gifts, corporate sponsorship, state vendorship and federal veteran contracts to assist and complete our mission: Employment of job seekers with disabilities and returning Veterans of Iraq and Afganistan.   To Volunteer click here.
NYCEDA is a Limited Liability Company "LLC".    Donations are not tax deductable at this time.   NYCEDA is seeking fiscal sponsorship from a 501c3 entity for donations towards VEEBO.    Currently, gift giving and gift certificates for Veterans and students are available  through the NYCEDA Store.
For more information call NYCEDA, LLC CEO and Director Patricia Enriquez, CRC at telephone number (917) 658-6049 or email: [email protected].