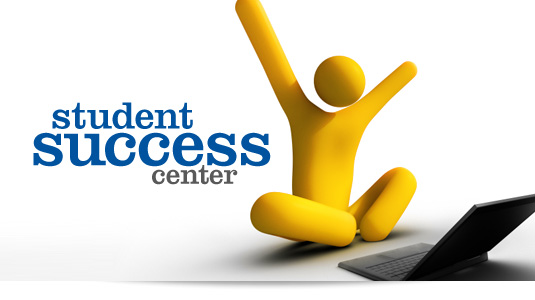 PARENTS – SERVICES FOR STUDENTS
Job training resources
Employment resources
Academic resources
Rehabilitation resources
Evaluation and academic testing
Internship and career services
Academic accommodations
Learning specialist services
Assistive technology
Classroom accommodations
Working with ACCES-VR
Visit NYCEDA Store for services or call Patricia Enriquez, CRC, NYCEDA Director at telephone number (917) 658-6049 for more information.
Resources:
Adult Career and Continuing Education Services-Vocational Rehabilitation (ACCES-VR) http://www.acces.nysed.gov/vr/adult_vocational_rehabilitation_services/about.htm
Goodtemps.org (temp agency for the disabled) http://www.goodtemps.org/
Workforce 1 http://www.nyc.gov/html/sbs/wf1/html/register/register.shtml
Civil Service jobs (city and state) and federal http://www.usajobs.gov
Content copyright 2021. NYC Expert Disability Associates, LLC. All rights reserved.