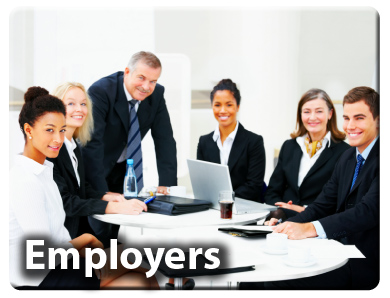 EMPLOYERS
Diversity Initiatives
Anywhere diversity programs exist for minorities, people of color, persons identifying as LBGT, martial status, religion, country of origin, etc…  I believe individuals with disabilities should be included in any diversity initiatives.   Often they are, but sometimes they are not.   Specifically my focus will be on diversity in the workplace.   I believe that an employer that hires a disabled job applicant is diversifying their workforce.
Join Our Business Network
Employers interested in joining our business network can assist with business advisory initiatives, business advisory meetings (on-line or in person) and offer employment opportunities to diverse job seekers.
For further details or contact: Patricia Enriquez, CRC, Director NYCEDA at (917) 658-6049.
Tax Incentives for Employers
Tax Breaks for Hiring Veterans and Veterans with Disabilities:
Tax Break Information for Hiring Job Seekers with Disabilities: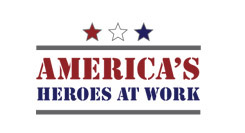 Employer Services
Employee workplace accommodations
Accommodations as described in the Americans with Disabilities Act of 1991
List of reasonable accommodations
How to avoid approving the wrong accommodations thus avoiding liability
Employer, provider and consumer consultation sessions
Staff workshops and trainings
Disability sensitivity training
Dispelling myths over hiring the disabled
Allowing accommodations in the workplace
Managing different learning styles in the workplace
Business advisory committee (BAC):
Business Advisory Committee is comprised of hiring managers, human resource representatives and recruiters from various industries.  There is an option for employers to join the BAC and an option for counselors/providers to request NYCEDA  services to establish a BAC for their agency.
Assistive technology
Worksite modifications
iCareerLive Meetings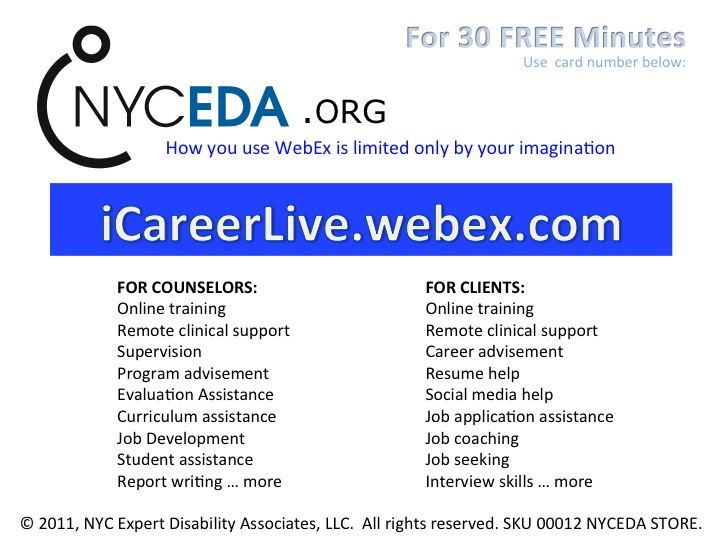 For more information call Patricia Enriquez, CRC Director NYCEDA at telephone number (917) 658-6049.