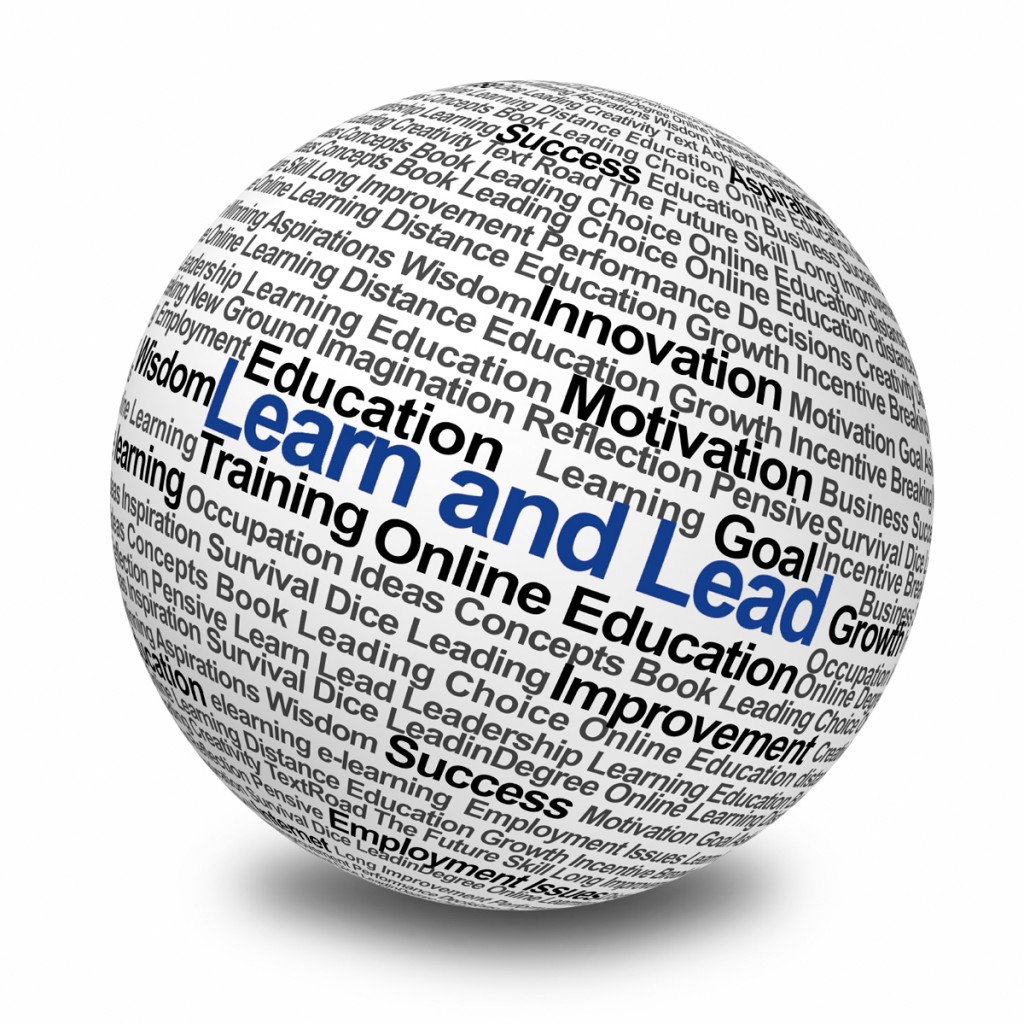 ABOUT US
Our vision – to assist students and job seekers with disabilities in school and work.   To start and successfully maintain a mission (VEEBO) to help Veterans attend and complete school, participate in job training and obtain gainful employment.
Our mission – to use community resources, vocational services, rehabilitation medicine practices, assistive technology and social media to help job seekers.
Our values – treat members with respect, dignity and hope for the future by providing practical solutions and services.
Who we are – vocational counselors, employers, higher education coordinators, business professionals and computer specialists.
How we are funded – so far, we are not funded by any private, community or government entity.   Many of our services are donated by NYCEDA staff, professionals in the community and by volunteers.  NYCEDA is in the process of seeking government grants, private gifts, corporate sponsorship, state vendorship and federal veteran contracts to assist and complete our mission: Employment of job seekers with disabilities and returning Veterans of Iraq and Afghanistan.
Gifts and gift certificates – are now being accepted through the NYCEDA Store for Veterans to obtain vocational services and to fund and maintain VEEBO: "Veteran Employment Effects Based Operation" program.
NYCEDA is a Limited Liability Company "LLC".    Donations are not tax deductible at this time.   NYCEDA is seeking fiscal sponsorship from a 501c3 entity for donations towards VEEBO.    Currently, gift giving and gift certificates for Veterans and students are available through  the   NYCEDA Store.
To Learn About Volunteering Click Here!
For further information please contact, NYCEDA Director Patricia Enriquez, CRC at 212-802-1443 or email: [email protected].
OUR TEAM
Patricia Enriquez, M.A., C.R.C.
CEO & President, NYCEDA, LLC
Currently, Director, of Project Development and Grants NYCEDA
http://www.linkedin.com/pub/patricia-enriquez/14/b98/313
Sandy Starr, M.S.
Senior Associate, NYCEDA, LLC
Currently, Senior Operations Coordinator, Recreation Consumer Office, Mount Sinai Medical Center, NYC
http://www.linkedin.com/pub/sandy-starr/13/217/399
Irene Pappas, RN
Vocational Consultant for NYCEDA
Caroline Waterman, MA, LCRC
Vocational Consultant for NYCEDA
Founder Waterman Consulting and Coaching
http://www.linkedin.com/pub/caroline-waterman-lrc-ma-crc/7/963/718
Valerie Kameya, MA, PMP
Interactive Consultant for NYCEDA
Currently, Digital Consultant at Valkra.com
http://www.linkedin.com/in/vkameya
Karen Sullivan, B.A.
Social Media Outreach Specialist for NYCEDA
Formerly, Senior Accountant, Eisner Amper LLP, NYC
Currently, Personal Trainer and Group Fitness Instructor, Boom Fitness, Inc., NYC
http://www.linkedin.com/pub/karen-sullivan/17/b2/825
Content copyright 2011. NYC Expert Disability Associates, LLC. All rights reserved.