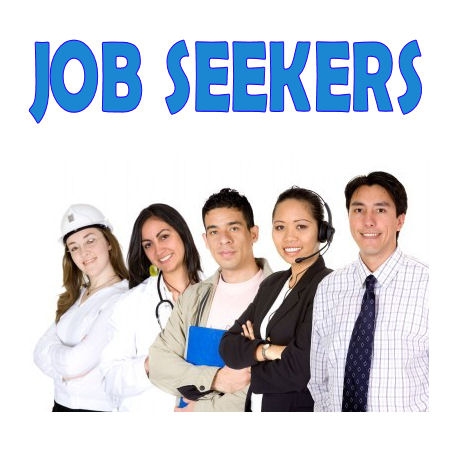 Job placement resources city, state and federal.
Job placement assistance with private employers and small business.
Networking and building relationships with employers through business advisory meetings set up by VEEBO.
Job seeking skills groups in person or using www.webex.iCareerLive.com secure Voip internet service.
Job club meetings using in person or using www.webex.iCareerLive.com Voip internet service.
Internship set up services.
Volunteer resources and set up.
Resume and cover letter services. Includes transferable skills assistance "military to civilian".
Internet "on-line" job application assistance.
Social media set up and the job search assistance (i.e. LinkedIn, Facebook and Twitter).
Career services for veterans (includes career interest inventories).
Vocational evaluation and assessments for both school and work.
Computer testing and office skills assessments.
Job interview skills and preparation.
ADA job accommodation advisement. Disability disclosure assistance.
How to ask for accommodations from an employer successfully and without compromising confidentiality.
When to ask for accommodations from an employer – timing is everything
Disability discloser do's and don'ts.
List of reasonable accommodations – commonly allowed by employers in the workplace.
Academic accommodations listed by type and for which disabilities they pertain to.
School accommodations – how to arrange them.
55b&c (state) and Schedule "A" (federal) hiring status client set up services
Job skills sets for occupational determinations.
Assistive technology assistance and planning
Worksite modifications assistance and consultation
Job and labor market survey help.
Using key words in your job search assistance.
Resources
Adult Career and Continuing Education Services-Vocational Rehabilitation (ACCES-VR) http://www.acces.nysed.gov/vr/adult_vocational_rehabilitation_services/about.htm
Goodtemps.org (temp agency for the disabled) http://www.goodtemps.org/
Workforce 1 http://www.nyc.gov/html/sbs/wf1/html/register/register.shtml
Civil Service jobs (city and state) and federal http://www.usajobs.gov
See NYCEDA Store for services available or call patricia Enriquez, CRC at telephone number (917) 658-6049.