New York City Expert Disability Associates, LLC are a group of highly experienced rehabilitation professionals offering a number of specialized services for persons with disabilities in the areas of school and work.  Visit our website to learn about vocational evaluation, job training, internships, career and placement services for disabled job seekers.  Consultation services such as program development, grant management and employer partnerships are available for vocational programs.  Employers, educators, diversity officers and legal professionals will also benefit from our consultation services.
NYCEDA.org (the community based side of New York City Expert Disability Associates, LLC) offers workshops, trainings, web based services and resources for disabled students, job seekers and counselors.
EXPLORE SERVICES AVAILABLE FOR:
FOR OFFICE LOCATION click here.
ABOUT VEEBO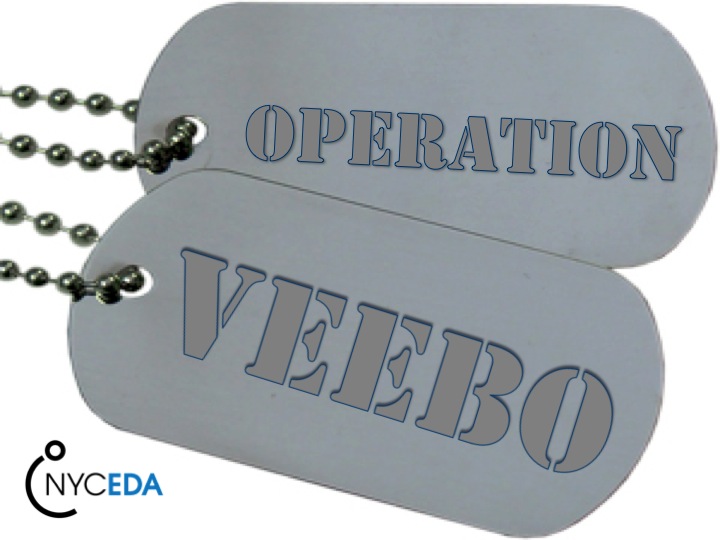 NYCEDA's "Veteran Employment Effects Based Operation" also known as:"OPERATION: VEEBO"
Using social media as the matchmaker, NYCEDA plans to implement a Veteran employment "Effects Based Operation" otherwise known as EBO to assist veterans seeking jobs and employers wanting to hire a veteran.
EBO
An Effects Based Operation (EBO) – a term coined by the US Air Force, seeks to understand the causal linkages between events, actions and results.  For example, the effect of feeding a hungry child could be accomplished by handing the child a meal, directing the child or guardian to a soup kitchen or by providing the guardian a job as a means to earn sufficient ongoing income to afford daily meals for themselves and their children.  NYCEDA plans to use EBO concepts such as combining military (Veterans Affairs agency services) and non-military methods (job placement community program services) with computer technology (social media) to achieve a particular effect: "Veteran Employment Using Social Media Networking".  NYCEDA believes that our veterans are vital to our national economic force and should have a swift and direct route to employment to ensure that their expertise and training can be utilized in the best possible manner for our nation – without a great deal of time lost, cost and effort expended.   
Use of the VEEBO website job match service, is FREE to Veterans and Employers.

NYCEDA follows HIPAA regulations and ACA, NRA, IARP and CRCC ethics guidelines.  NYCEDA maintains confidential record keeping and security standards.  NYCEDA is well versed in "Impairment of Employability Service" and "Service Connected" Disabilities. 
About Us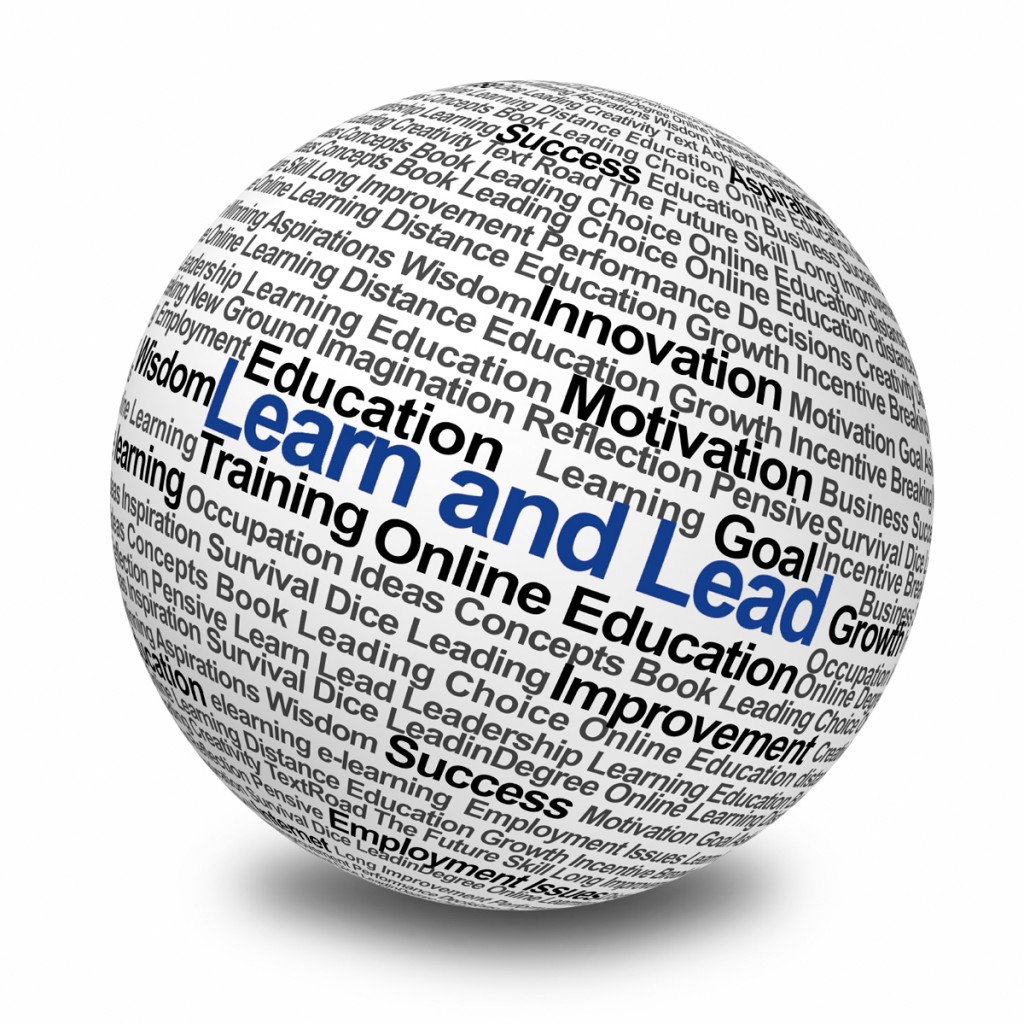 Our vision – to assist students and job seekers with disabilities in school and work.   To start and successfully maintain a mission (VEEBO) to help Veterans attend and complete school, participate in job training and obtain gainful employment.
Our mission – to use community resources, vocational services, rehabilitation medicine practices, assistive technology and social media to help job seekers.
Our values – treat members with respect, dignity and hope for the future by providing practical solutions and services.
Who we are – vocational counselors, employers, higher education coordinators, business professionals and computer specialists.
How we are funded – so far, we are not funded by any private, community or government entity.   Many of our services are donated by NYCEDA staff, professionals in the community and by volunteers.  NYCEDA is in the process of seeking government grants, private gifts, corporate sponsorship, state vendorship and federal veteran contracts to assist and complete our mission: Employment of job seekers with disabilities and returning Veterans of Iraq and Afganistan.
Gifts and gift certificates – are now being accepted through the NYCEDA Store for Veterans to obtain vocational services and to fund and maintain VEEBO: "Veteran Employment Effects Based Operation" program.
NYCEDA is a Limited Liability Company "LLC".    Donations are not tax deductible at this time.   NYCEDA is seeking fiscal sponsorship from a 501c3 entity for donations towards VEEBO.    Currently, gift giving and gift certificates for Veterans and students are available through  the   NYCEDA Store.
To Learn About Volunteering Click Here!
For further information please contact, NYCEDA Director Patricia Enriquez, CRC at 212-802-1443 or email: [email protected].
OUR TEAM
Patricia Enriquez, M.A., C.R.C.
CEO & President, NYCEDA, LLC
Currently, Director, of Project Development and Grants NYCEDA
http://www.linkedin.com/pub/patricia-enriquez/14/b98/313
Sandy Starr, M.S.
Senior Associate, NYCEDA, LLC
Currently, Senior Operations Coordinator, Recreation Consumer Office, Mount Sinai Medical Center, NYC
http://www.linkedin.com/pub/sandy-starr/13/217/399
Irene Pappas, RN
Vocational Consultant for NYCEDA
Caroline Waterman, MA, LCRC Vocational Consultant for NYCEDA Founder Waterman Consulting and Coaching http://www.linkedin.com/pub/caroline-waterman-lrc-ma-crc/7/963/718
Valerie Kameya, MA, PMP
Interactive Consultant for NYCEDA
Currently, Digital Consultant at Valkra
http://www.linkedin.com/in/vkameya
Karen Sullivan, B.A.
Social Media Outreach Specialist for NYCEDA
Formerly, Senior Accountant, Eisner Amper LLP, NYC
Currently, Personal Trainer and Group Fitness Instructor, Boom Fitness, Inc., NYC
http://www.linkedin.com/pub/karen-sullivan/17/b2/825
Catharina Worthington, B.A.
Marketing Consultant, NYCEDA
Formerly, Staff Accountant, United Board for Christian Higher Education in Asia
http://www.linkedin.com/pub/catharina-worthington/19/850/a91
FOR OFFICE LOCATION click here.
Content copyright 2011. NYC Expert Disability Associates, LLC. All rights reserved.