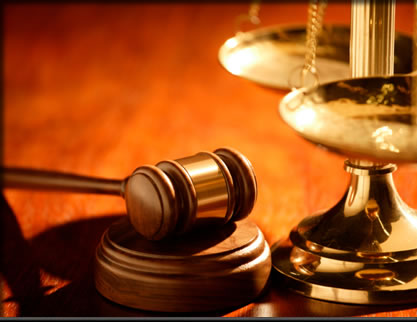 LEGAL PROFESSIONALS 
Vocational intake interviews, medical documentation review and diagnostic vocational evaluations for the legal profession.   Expert disability consultation for law firms including Independent Medical Evaluation (IME) Intakes,  Interview and Assessments.
Vocational Evaluation, Testing and Reports
Documentation Review
Depositions
Court Appearance
Trial Preparation
Phone Consultation
LEGAL PROFESSIONALS call 212-802-1443 or email: [email protected] (Patricia Enriquez, CRC at NYCEDA, LLC) for CV and fee schedule.