NOTE: Assemblymember  Deborah J. Glick (below), is Chair of the Committee on Higher Education which currently houses the NYS CRC Licensure bill.  Please also note, Assemblymember Click states on her website that she will only read correspondence from individuals living in her district.   Please reach out to her if you or your clients live in her district (District 66) with testimonials and client stories explaining the high level of specialized services for the disabled provided by professionally trained CRC's.
Disabled clients are a highly vulnerable group with many special needs and complex service requirements, that demand the experience of a licensed certified rehabilitation professional.   For example on monster.com – I recently saw a job ad for an open position: "Rehabilitation Counselor";  Mental Health Facility; education required – Associates Degree, any major.   We must safe guard our profession and prepare for the non-licensed exemptions that are due to run out in NYS in the next 2 years.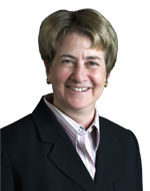 Assemblymember Deborah J. Glick, Chair, Committee on Higher Education, Assembly District 66
website: http://assembly.state.ny.us/mem/Deborah-J-Glick
Committee on Higher Education: http://assembly.state.ny.us/comm/?sec=mem&id=20
See if your home zip code is within Assemblymember Glicks's Assembly District 66 (much of lower west Manhattan, NY is covered by her district). IF IT IS, YOU AND YOUR CLIENTS COULD GREATLY HELP OUR CRC LICENSURE BILL BY WRITING TO ASSEMBLYWOMAN GLICK AND SHARING YOUR STORIES AND PERSONAL TESTIMONIES. SEE OUR EASY TO USE TEMPLATES AND LINKS TO LETTER WRITING BELOW.
http://assembly.state.ny.us/mem/Deborah-J-Glick/map/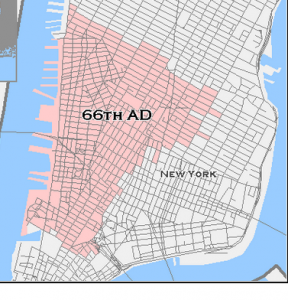 Assemblymember Deborah J. Glick
District Office
853 Broadway, Suite 1518, New York, NY 10003
Telephone: 212-674-5153
Albany Office, LOB 717, Albany, NY 12248
Telephone: 518-455-4841
Also opposing our CRC Licensure Bill:
http://assembly.state.ny.us/mem/Joseph-D-Morelle