Conference exhibitors, advertisers, sponsors, presenters and guests – advertise your agency or business logo at the bottom of each NRA National Training Conference page!
Color Logo – $125  flat fee                                                        Color Logo with hyper-link – $150 flat fee
(Will post from date of purchase to 9/2013)            (Will post from date of purchase to 9/2013) 
Logo Display Size – Approximate 250 px by 250 px – all formats and sizes accepted by email attachment.
*See sample below of how your logo will appear on each conference page.
www.NYCEDA.org has had over 12,000+ worldwide visitors in less than 12 months of existence!  Over 30 conference pages with hundreds of rehabilitation professionals visiting from now through the the Fall 2013.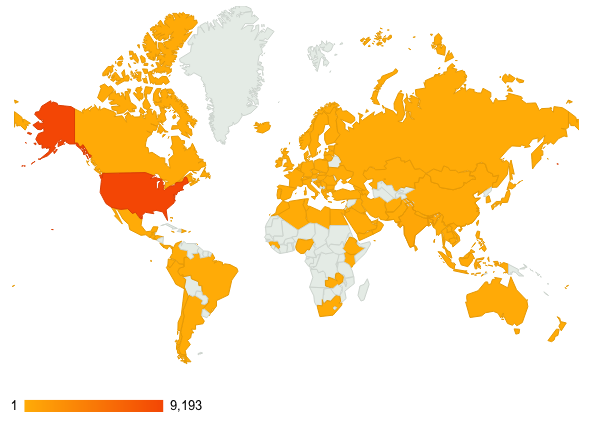 Example of logo advertisement placement on each conference page below…
*NYCEDA.org  would like to thank the many businesses and community organizations who generously support our website and the 2013 NRA Annual Training Conference.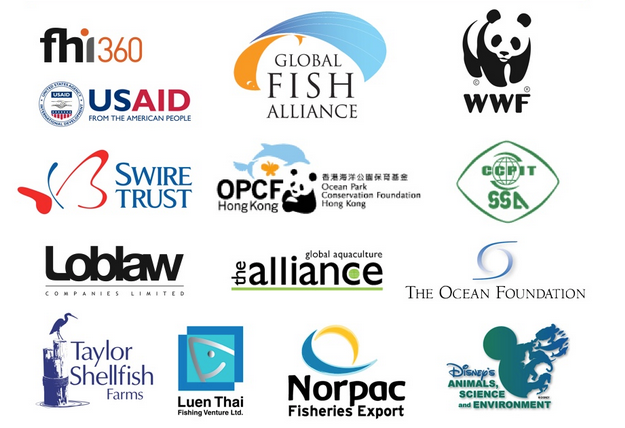 Note:  Website logo advertisement purchase is separate from conference program book advertisement purchases.