Dear Friend:
Thank you, for expressing interest in volunteering to help run our booth at the music events below.
Spectrum Concessions chooses organizations that are trying to raise funds for a good cause – to run a beer or wine booth (20 feet by 10 feet in size)  at the music events below.  Tips are kept by the organization selling beer or wine (plus .30 cents per beverage sold) at the booth for their cause.  Volunteers must be 21 years old or older to participate.
The organization, that I am raising money for is "Operation: VEEBO" a job match site for Veterans of Iraq and Afghanistan:  https://nyceda.org/about-nyceda-veebo/
I am looking for volunteers to help with at least a 5 hour shift, per day of participation.    Admission to the music festivals are free for volunteers.
Saturday, May 19 and Sunday, May 20 (SHIFTS RUN FROM 10:00AM TO 9:00PM)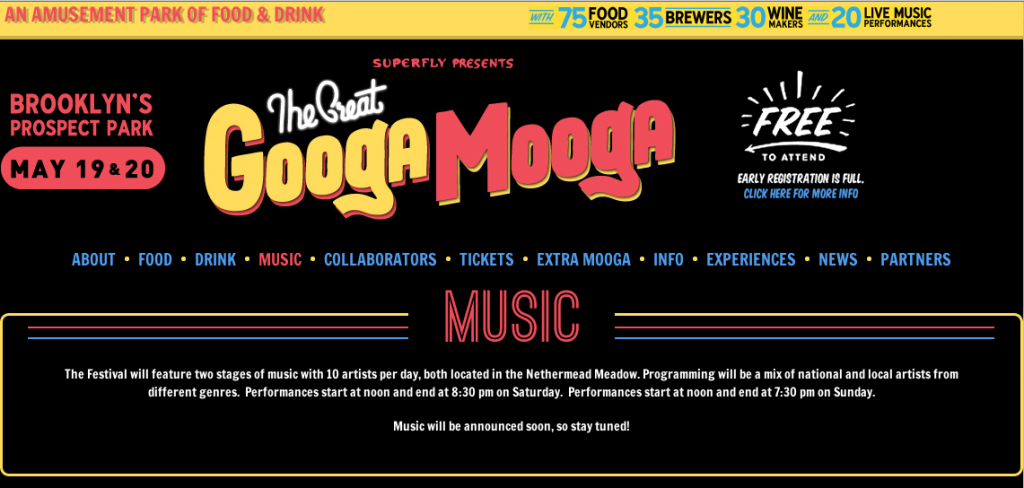 GOVERNER'S BALL RANDALL'S ISLAND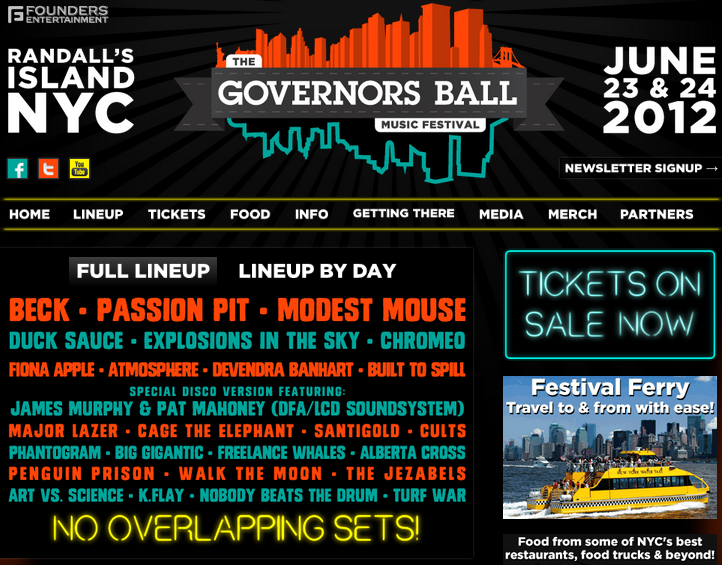 Please let me know as soon as possible which shifts you would like to volunteer for.
Music Acts on the GoogaMooga table that'll keep you shakin' between bites of bacon… and Food Channel guests:
Daryl Hall & John Oates (Sun) – The Roots (Sat) – Fitz & the Tantrums (Sun) – Holy Ghost! (Sat) – Preservation Hall Jazz Band (Sat) – Charles Bradley & His Extraordinaires (Sun) – The Pedrito Martinez Group (Sat) – Escort (Sun) – Naomi Shelton & the Gospel Queens (Sat) – Bear Hands (Sat) – Unknown Mortal Orchestra (Sat) – Lez Zeppelin (Sun) – Peelander-Z (Sun) – Unchained "the Mighty Van Halen Tribute" (Sat) – Fort Lean (Sat) – Lucius (Sun)
2012 Governors Ball Music Festival Confirmed Artists:
Saturday June 23rd – Passion Pit (First NYC show in 2 years) – Duck Sauce (feat. A-Trak and Armand Van Helden) – Chromeo – Special Disco Version (James Murphy and Pat Mahoney of LCD Sound System) – Atmosphere – Major Lazer – Santigold – Big Gigantic – Penguin Prison – Walk the Moon – Art vs Science – K.Flay – Nobody Beats the Drum
Sunday June 24th – Beck (First NYC show since 2008) – Modest Mouse – Explosions in the Sky – Devendra Banhart – Cage the Elephant – Built to Spill – Cults – Phantogram – Freelance Whales – Alberta Cross – The Jezebels – Turf War
Feel free to contact a friend to come with you to volunteer with you.  I will need their names and contact info.
Thank you,
Pat Enriquez
Cell 917-658-6049
Patricia Enriquez, MA, CRC
Director, Project Development & Grants
NYC Expert Disability Associates, LLC
192 Lexington Avenue, Suite 243, NY, NY 10016
Direct: 212.802.1443, Fax: 212.802.1401
www.nyceda.org/veteran-services
Ask about VEEBO, our new Vet initiative!