NRA 2013 Training Conference.  Ask us about hotel and conference room accessible set up requests.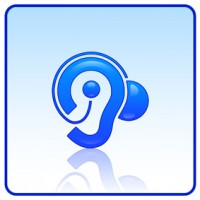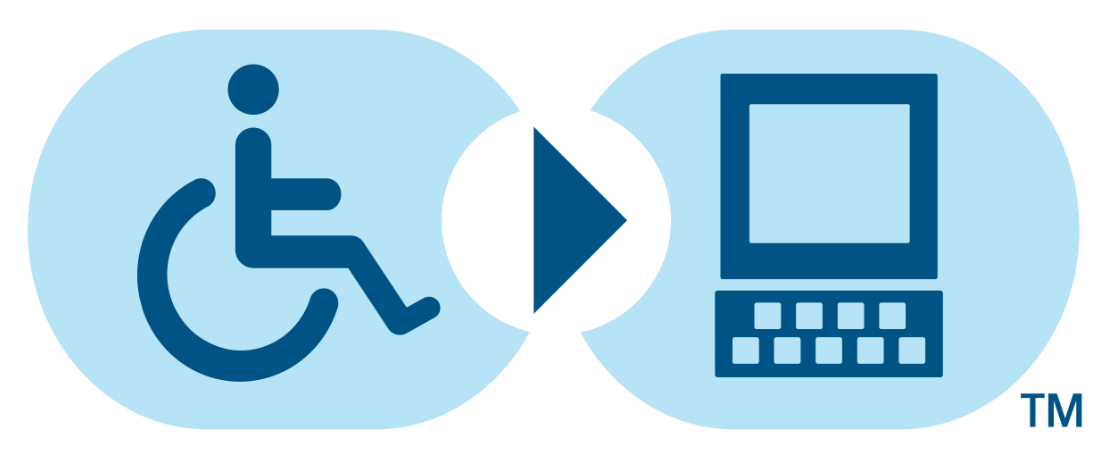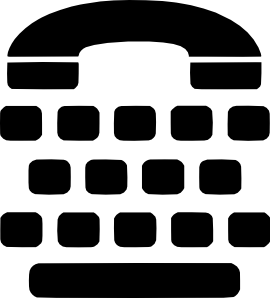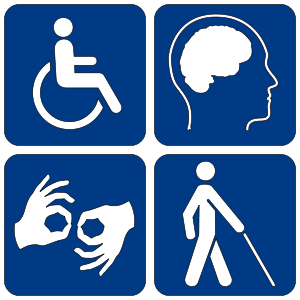 Conference Committee Accessibility Coordinator:
Janice Plumer, Metro NY Chapter Recording Secretary (2013) Email: 

[email protected]
Some Helpful Resources for your Trip to Our Conference:
http://www.accessibledispatch.com/
Accessible Dispatch. At your service now. The new way to book a wheelchair-accessible taxi in Manhattan. No advance reservations necessary; available to you 24/7.
AbleRoad™ connects people with accessible places.
     
Browse These Categories At www.Ableroad.com